Please TAP on each card for your interpretation. Scroll down to view...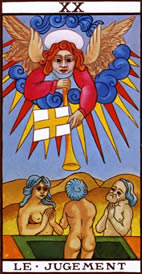 Past
Judgement
Past
You may have been feeling guilty after a minor slip, or did you feel judged by an amour or their folks?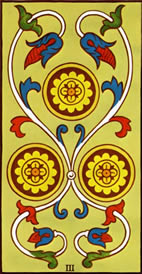 Present
Three of Pentacles
Present
You and your partner (or prospective partner), need to be singing from the same songbook to strengthen your passion.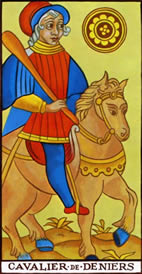 Future
Knight of Pentacles
Future
You have been very pragmatic and sensible with good results but your love-life will need more passion to prosper.