Please TAP on each card for your interpretation. Scroll down to view...
Past
Ten of Wands
Past
You have been so busy with the small things in life have you forgotten to take a chance on love?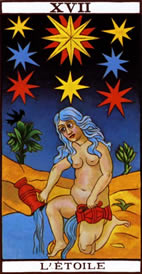 Present
The Star
Present
Romantic relationships are revving up a gear! You can hardly put a foot wrong. If you fancy someone, let them know.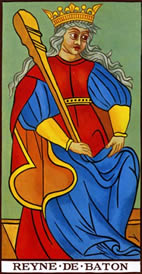 Future
Queen of Wands
Future
You'll feel flirty and fabulous - and you won't be shy to show it. Everyone wants to join your fan club.