Please TAP on each card for your interpretation. Scroll down to view...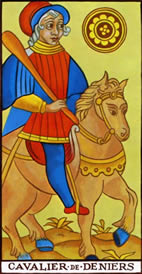 Past
Knight of Pentacles
Past
You've been cautious with your investments or career but the time is coming when risks will reap bigger rewards.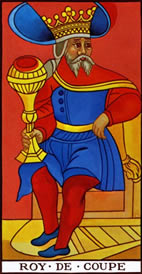 Present
King of Cups
Present
An authority figure is on your side making it easier to achieve your goals. Seek advice from a mature person.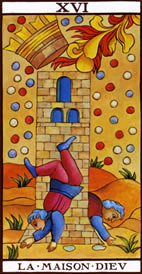 Future
The Tower
Future
An event may pull the rug from under your feet but when you look around you'll spot a golden opportunity.