Please TAP on each card for your interpretation. Scroll down to view...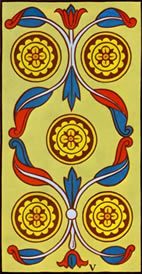 Past
Five of Pentacles
Past
You've been upset, it appears to be regarding cash but is it something deeper - such as the need for affection?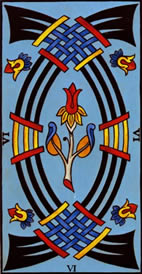 Present
Six of Swords
Present
Money and career matters have been less than rosy recently but at long last you're entering a more positive phase.
Future
Seven of Pentacles
Future
You may be comfortable where you are but fate will force changes upon you which will turn out to be liberating.