The Sun moved into Taurus at 3.36pm BST Greenwich on Sunday 19th April. Ordinarily this would see us wanting to enjoy the good things in life or convert a creative strand developed under the influence of the Sun in Aries into something more tangible and lasting.
This is still possible, but the chances are we are going to have to work at it. Hard. Why? Well, from now thru to midweek, the Sun is squared by strict Saturn. In the current social lock down that many of us are observing, the sense of limitation this has imposed can seem all the greater.
Whatever it is we desire from life ordinarily can seem more out of reach. This can lead to low spirits and discouragement. Someone may also seem particularly harsh towards us. What WE CAN DO to deal with this, is to try and accept the current situation rather than feel oppressed by it. That is hard. Especially if we live alone, are unwell, have a disability or few social contacts be it around us or on line.
Hope though comes from Venus. This is the ruler of Taurus and this continues to sparkle in an alliance with Mars. This asks us to interact the best we can with those we can, and celebrate the huge efforts being made on our behalf by those on all those front lines.
More personally perhaps the trick therefore is to try, however hard it is, not to focus too much on the future, but in achieving small practical things, which give us a sense of purpose and achievement throughout each day.
One amazing thing about Saturn in Aquarius, and the lessons it is teaching us, is that actually, we are so much more connected than many people previously realised and to appreciate those that provide the backbone of societies foundations. God bless and stay safe, Patrick x
https://www.britannica.com/place/Sun
Order your Character Analysis & 12 Month Personal Forecast & recieve a 30% Discount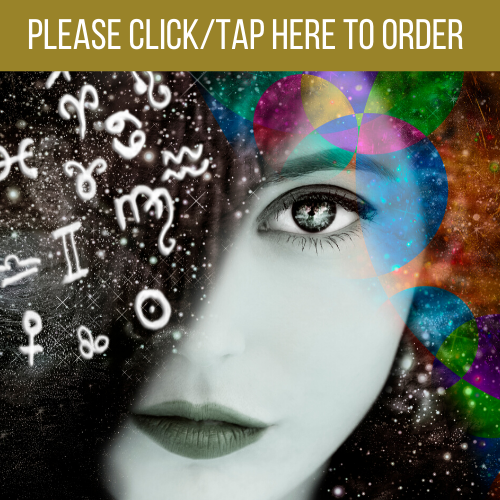 Order just your 12 Month Personal Horoscope Forecast (if you already have your Character Analysis) with a 10% Discount.