Please TAP on each card for your interpretation. Scroll down to view...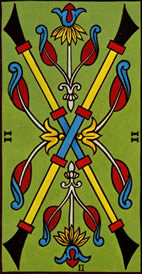 Past
Two of Wands
Past
You've been head over heels in love with someone but it is time to calm down and get grounded.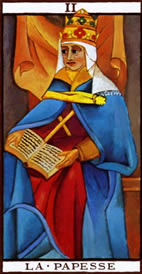 Present
The High Priestess/The Papess
Present
Your intuition can help you in all love matters. Is something being hidden or could you have a secret admirer?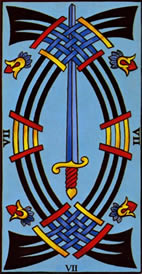 Future
Seven of Swords
Future
Think before you act, don't let your heart rule your head; using logical thought can save a lot of aggravation later.