Please TAP on each card for your interpretation. Scroll down to view...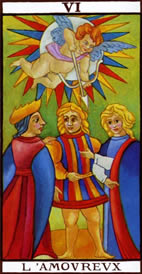 Past
The Lovers
Past
Romance has been playing on your mind. If love has been rocky in the past, decide what you need.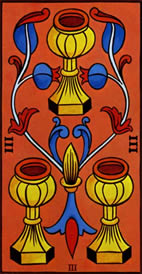 Present
Three of Cups
Present
Single? A group situation could introduce you to someone super. Your warm disposition brings special friends and fun to your door.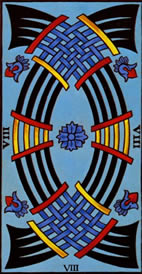 Future
Eight of Swords
Future
Life may become rather dull, but instead of looking to an amour for rescue, trust in your own intellectual abilities.