Please TAP on each card for your interpretation. Scroll down to view...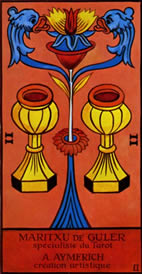 Past
Two of Cups
Past
You were so wrapped up in romance you forgot the outside world. Did you lose your identity in cosy coupledom?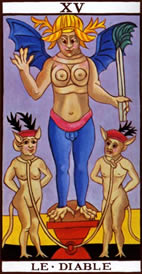 Present
The Devil
Present
Decide if you are seeking love or lust. Either way, be honest with yourself and others. Stick to your principles.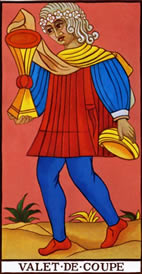 Future
Page of Cups
Future
Fantastic flirtatious fun fills your future - great for light hearted affairs, but for love to last effort is required.