Please TAP on each card for your interpretation. Scroll down to view...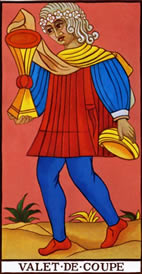 Past
Page of Cups
Past
If a past relationship was rocky, could it be because you were not really singing from the same song book?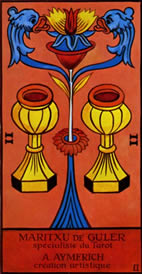 Present
Two of Cups
Present
A relationship will move on to a new more profound level. A wedding is likely, the question is whose?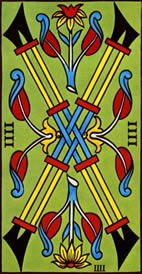 Future
Four of Wands
Future
At last things will go your way, this new vibe and your positivity will draw someone special to your side.