Please TAP on each card for your interpretation. Scroll down to view...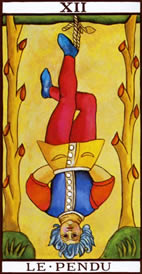 Past
The Hanged Man
Past
You've been carrying some leaden emotional baggage for some time. Try living in the here and now to lighten your load.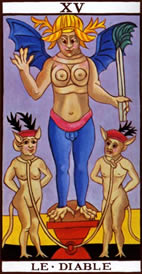 Present
The Devil
Present
Decide if you are seeking love or lust. Either way, be honest with yourself and others. Stick to your principles.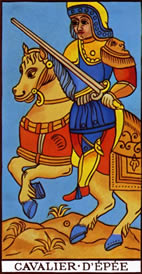 Future
Knight of Swords
Future
An amour may rush ahead without consulting you, or they could even seem selfishly aloof. Confront their behaviour - but gently.