Please TAP on each card for your interpretation. Scroll down to view...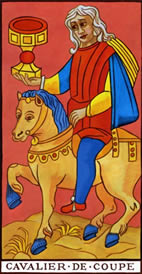 Past
Knight of Cups
Past
Have you been in love with love rather than with a real human being or have things started becoming stale?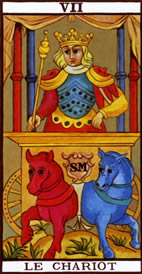 Present
The Chariot
Present
Love is a rollercoaster ride at the moment. Lows can be overcome, but you need to be in the driving seat.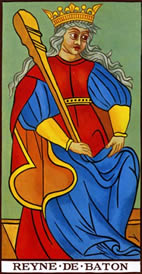 Future
Queen of Wands
Future
You'll feel flirty and fabulous - and you won't be shy to show it. Everyone wants to join your fan club.