Please TAP on each card for your interpretation. Scroll down to view...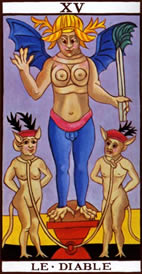 Past
The Devil
Past
Has a lover encouraged you to betray your moral values? Or have they been a little economical with the truth?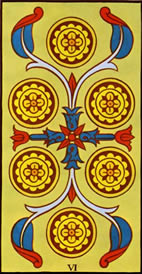 Present
Six of Pentacles
Present
An admirer may seem kind and genuinely generous but are they actually trying to buy their way into your affections?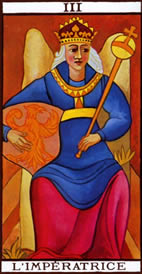 Future
The Empress
Future
Fancy someone special? The time is coming to make a positive move. Creative pastimes can also lead to caring caresses.