Please TAP on each card for your interpretation. Scroll down to view...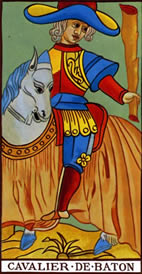 Past
The Knight of Wands
Past
You have been falling for the wrong type. Stop playing hide-and-seek with love and let it find you.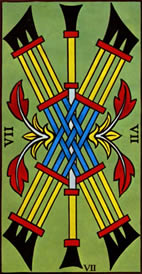 Present
Seven Wands
Present
Others may want you to act against your morals or interests. Say what you feel - if they care they'll understand.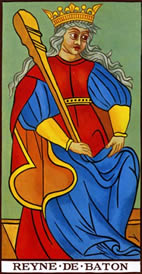 Future
Queen of Wands
Future
You'll feel flirty and fabulous - and you won't be shy to show it. Everyone wants to join your fan club.