Please TAP on each card for your interpretation. Scroll down to view...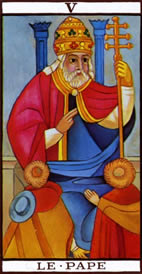 Past
The Hierophant/The Pope
Past
Past relationships may have left you feeling trapped, perhaps because only you played by the rules. Learn from your mistakes.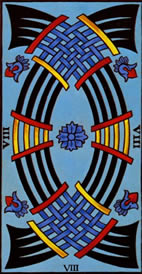 Present
Eight of Swords
Present
You may feel trapped in a dysfunctional relationship but there is only one person who can help you - yourself.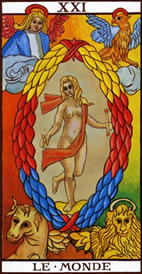 Future
The World
Future
For singletons relationships are likely, whilst couples will find pre-existing bonds becoming more profound and fulfilling. Happiness awaits you.