Please TAP on each card for your interpretation. Scroll down to view...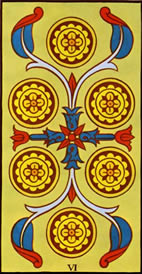 Past
Six of Pentacles
Past
Someone has been your benefactor, of course they may just be a good person but could they have ulterior motives?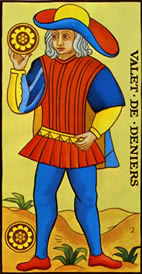 Present
Page of Pentacles
Present
You need to be pragmatic in setting your goals, if you are, there are golden opportunities to be grasped.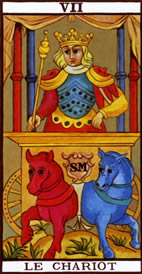 Future
The Chariot
Future
You can achieve your goals but you need to be in the driving seat. A competitive approach will be required.