Please TAP on each card for your interpretation. Scroll down to view...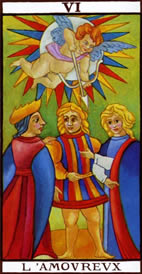 Past
The Lovers
Past
You've let matters of the heart override the more mundane matters of the bank balance. Time for a reality check.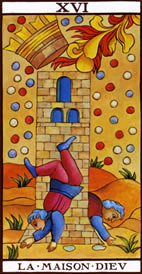 Present
The Tower
Present
The world may be crashing down around your ears, but this can be the start of some golden opportunities.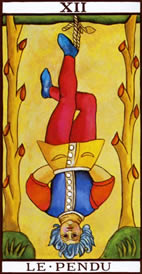 Future
The Hanged Man
Future
The least obvious course of action will be the one most likely to pay dividends be these actual or metaphorical.