Please TAP on each card for your interpretation. Scroll down to view...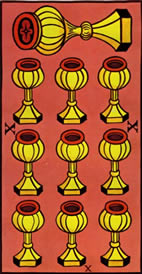 Past
Ten of Cups
Past
Day dreaming about your fiscal goals has been fun, but you'll need to actually do something to achieve them.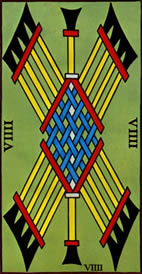 Present
Nine Wands
Present
You've been through some difficult times but now you have mustered your resources and can move on with your plans.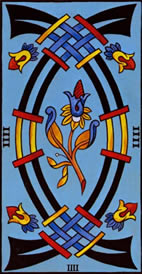 Future
Four of Swords
Future
Opportunities await you but not just yet, for now you need to clear your mind and prepare for the future.