Please TAP on each card for your interpretation. Scroll down to view...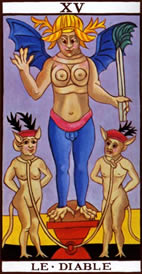 Past
The Devil
Past
Did you ignore your own cash consciousness or even invest in something you found morally dubious? Were you deceived?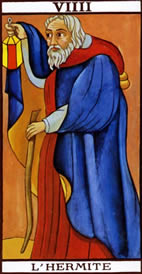 Present
The Hermit
Present
However great the cash benefits or however good the deal don't rush into anything. Take the time to consider your options.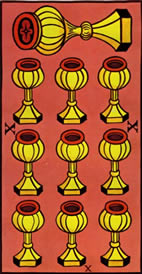 Future
Ten of Cups
Future
Fortune is beaming on you, all you need to do is accept her gifts and make the most of them.