Please TAP on each card for your interpretation. Scroll down to view...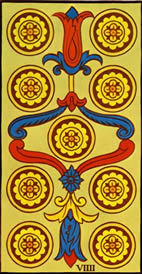 Past
Nine of Pentacles
Past
Your confidence and efficiency can intimidate less competent colleagues and make you seem unapproachable - perhaps you need a new challenge.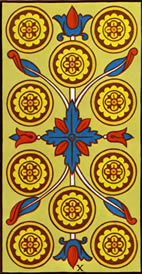 Present
Ten of Pentacles
Present
You have the golden touch when it comes to material matters but a conservative approach is still the best policy.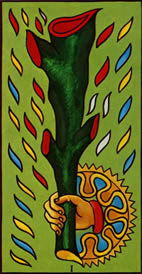 Future
Ace of Wands
Future
As long as you use your business and leadership skills to the max there are some great opportunities waiting.