Please TAP on each card for your interpretation. Scroll down to view...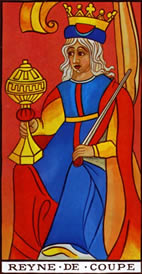 Past
Queen of Cups
Past
You've been a bit too sympathetic to a colleague's cries of woe. No wonder you feel exhausted and emotionally drained.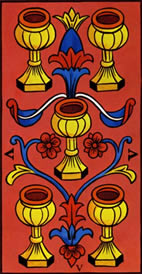 Present
Five of Cups
Present
You may fear a cash or career calamity, but in fact this can be the start of something much better.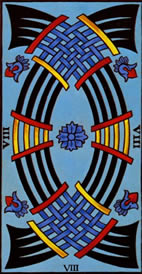 Future
Eight of Swords
Future
At last career and cash crisis begin to settle down but you need to keep lines of communication open.