Please TAP on each card for your interpretation. Scroll down to view...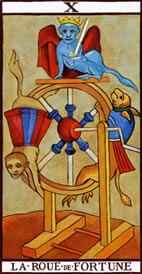 Past
The Wheel of Fortune
Past
Suddenly all your carefully laid fiscal plans were blown out of the water causing you seemingly no end of problems.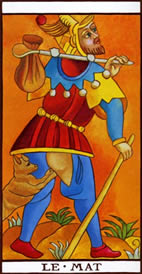 Present
The Fool
Present
If money worries have been plaguing you recently you can relax a little - believe in your abilities and avoid rash purchases.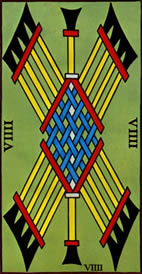 Future
Nine Wands
Future
If you're going for gold in the cash or career stakes make the most of your gifts and keep pushing.