Please TAP on each card for your interpretation. Scroll down to view...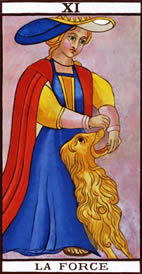 Past
Strength/Fortitude
Past
You've learnt that in career and cash matters we can't always get what we want but still kept your dignity.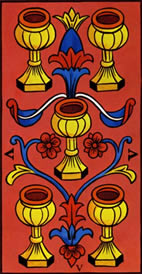 Present
Five of Cups
Present
You may fear a cash or career calamity, but in fact this can be the start of something much better.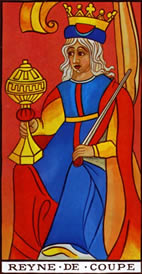 Future
Queen of Cups
Future
Once you release your tensions you'll find life a smoother ride. A sweet natured colleague will offer to support you.