Please TAP on each card for your interpretation. Scroll down to view...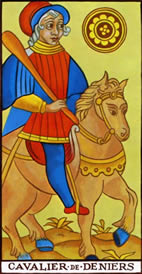 Past
Knight of Pentacles
Past
You've been cautious with your investments or career but the time is coming when risks will reap bigger rewards.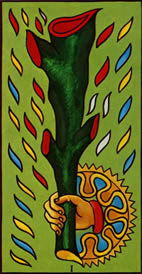 Present
Ace of Wands
Present
You're at your entrepreneurial best at the moment and the time has come to harness this and act on it.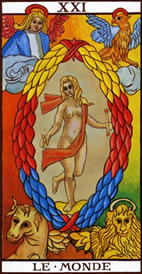 Future
The World
Future
Keep an eye out for career related travel - it could bring great rewards. Creative enterprises can deliver some major benefits.